Is this thing on?
Wow. Has it been a long time since I last posted. What can I say life's been busy! Last year we went to Iceland, got married, had a mini-moon in Chicago and made some candles in between! Scroll on through a few shots of what we were up to below.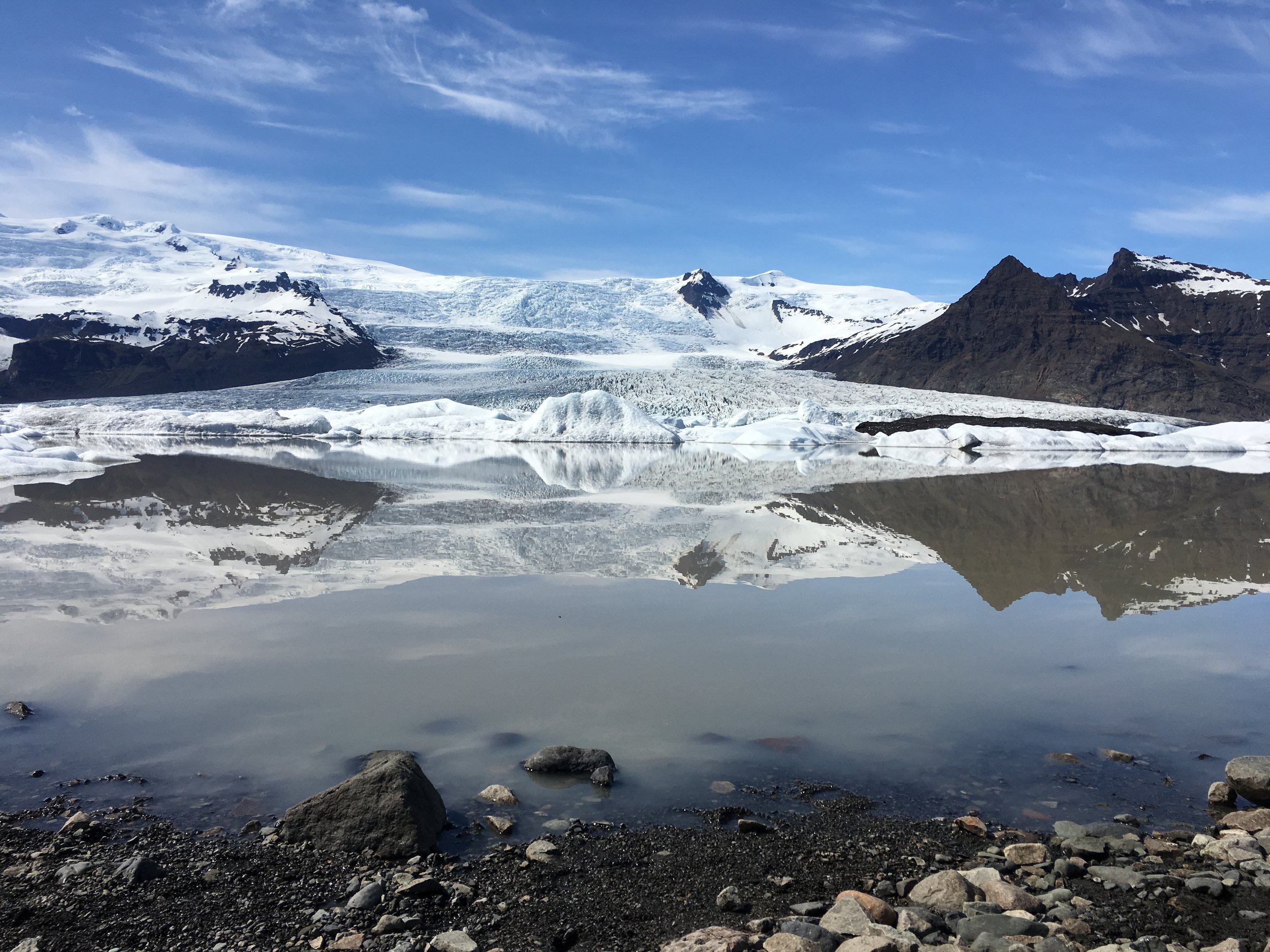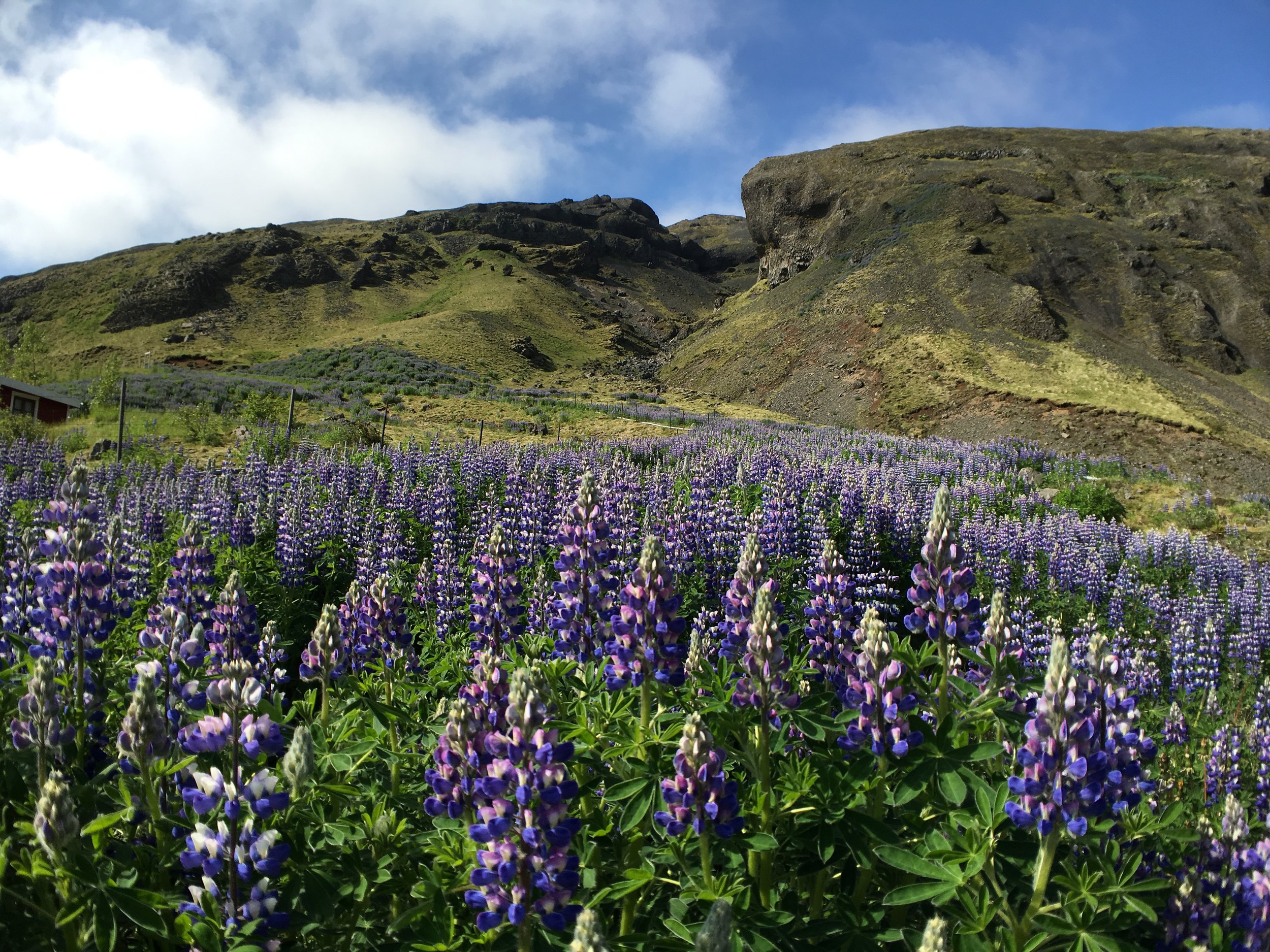 Iceland as you can see is full of jaw dropping beauty. I was so in awe of our planet and how vastly different the landscapes can be in one country let alone across our planet! In order to preserve all this beauty, we all need to do our part to minimize our carbon foot print. Yesterday being Earth Day it seems an appropriate time to talk about recycling and alternate uses for our candle jars.
We do our best to use materials that are recyclable or biodegradable. The wax we use - Eco Soya Wax - is made from soy beans (a renewable source) and is 100% biodegradable. We also try wherever possible to use recyclable materials. I've been asked before why I don't use a clear plastic box for our sampler packs. I prefer to use kraft paper boxes and kraft tissue paper that are made from 100% recycled content and can be recycled again. Our oceans are sadly filled with enough plastic.
Now on to the jars! I wanted to share with you how you can clean and re-purpose your candle jars at home.
I find using boiling hot water the easiest way to remove wax from a container. Boil a kettle, pour in hot water (leaving space at the top for the wax to rise), and watch the lava lamp-like show! (Excuse the shaky-cam quality of the video below).
Once the wax hardens, then you can easily scoop it out and throw it in the garbage. Then all that's left to do is take a sponge with a scrubber & clean it out under warm water with soap and you're good to go! Use it to store bathroom products like cotton balls, cotton pads, cotton swabs or even Epsom salts for your bath. My favourite use though is as a planter.
How cute is this? Markus and I try every year to get grass to grow in our backyard but it's always patchy and awkward looking. So I decided to try growing some grass indoors. You know that feeling of sitting in a park running your fingers through the grass? Now I can do that anytime. It's amazing. It's a great way to bring the outdoors in!
We'd love to see how you re-purpose your containers. Post your photos on Instagram and tag us #woodsmokeandolive. Happy Earth Day!